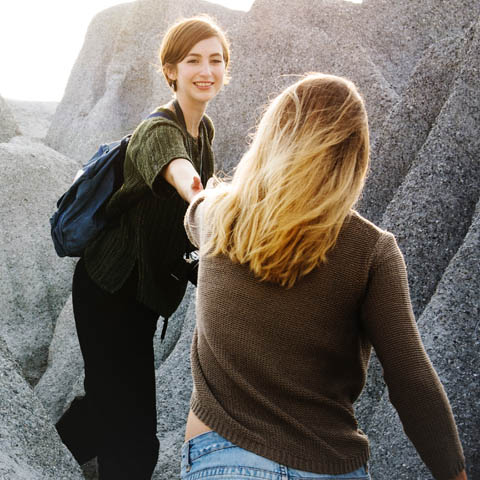 Bright Alternatives is staffed with caring and trained individuals who are here for you. Our programs exist to encourage, empower, and equip women and families to make strong choices for themselves and to make a better future for their families.
Using our extensive library of evidence-based educational material and peer counseling we provide:
Pregnancy Tests & Proof of Pregnancy Letters

Option & Peer Counseling

Community Referrals

Post Choice Support & Counseling

Pregnancy/Labor & Delivery Classes

Postpartum Care & Parenting Classes

Breastfeeding Support

Positive Partnership Support

Earn While You Learn

Beds for Babies Crib Program

Support for Dads

Budgeting & Home Management

Various Workshops

Continued Friendship, Support, and Encouragement
Our programs are always free of charge to anyone in need of support regardless of  age, race, income, nationality, religious affiliation, or circumstance.